Miranda Kerr Home – Love. Joy. Bliss.
Shop Level Approval Form
To receive digital, print, social and in in-store support, please confirm that two groups from each category have been ordered (Bedroom, Dining, Living, and Upholstery). Please check the boxes below for each item your store has placed an order for.
BEDROOM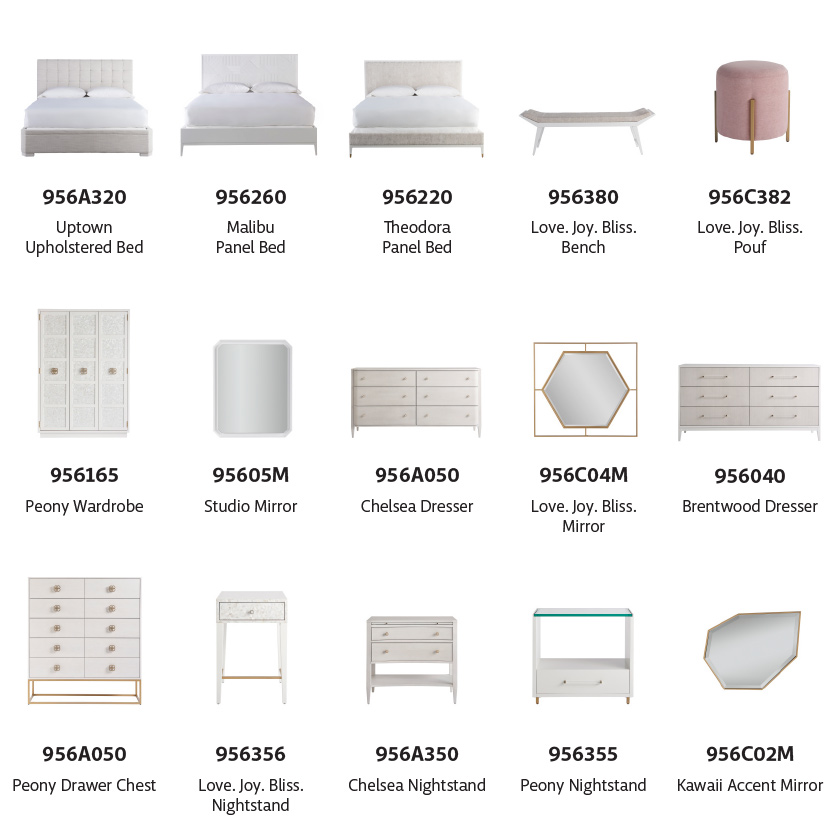 ---
DINING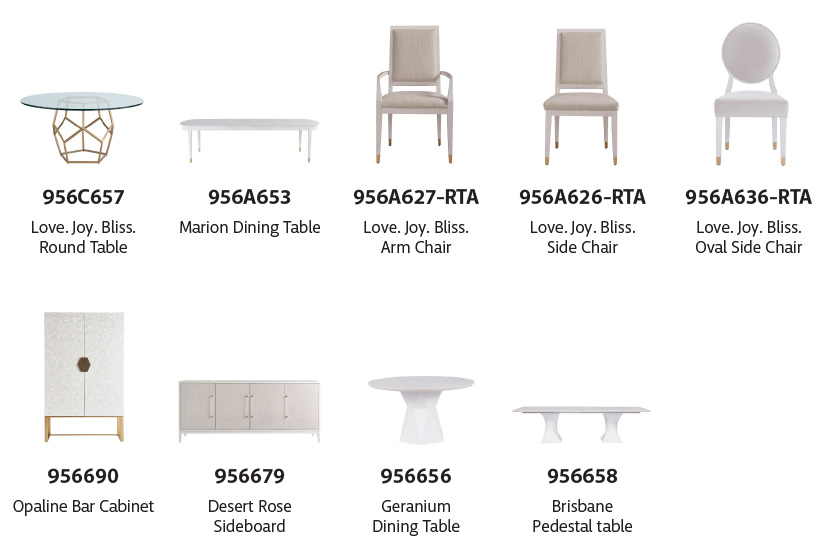 ---
LIVING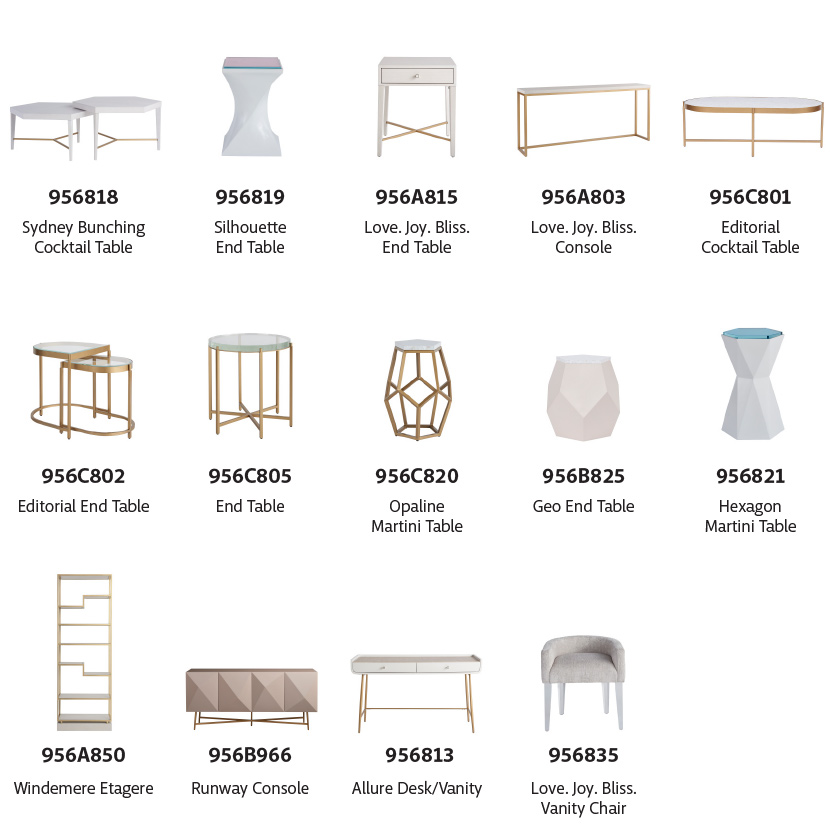 ---
UPHOLSTERY